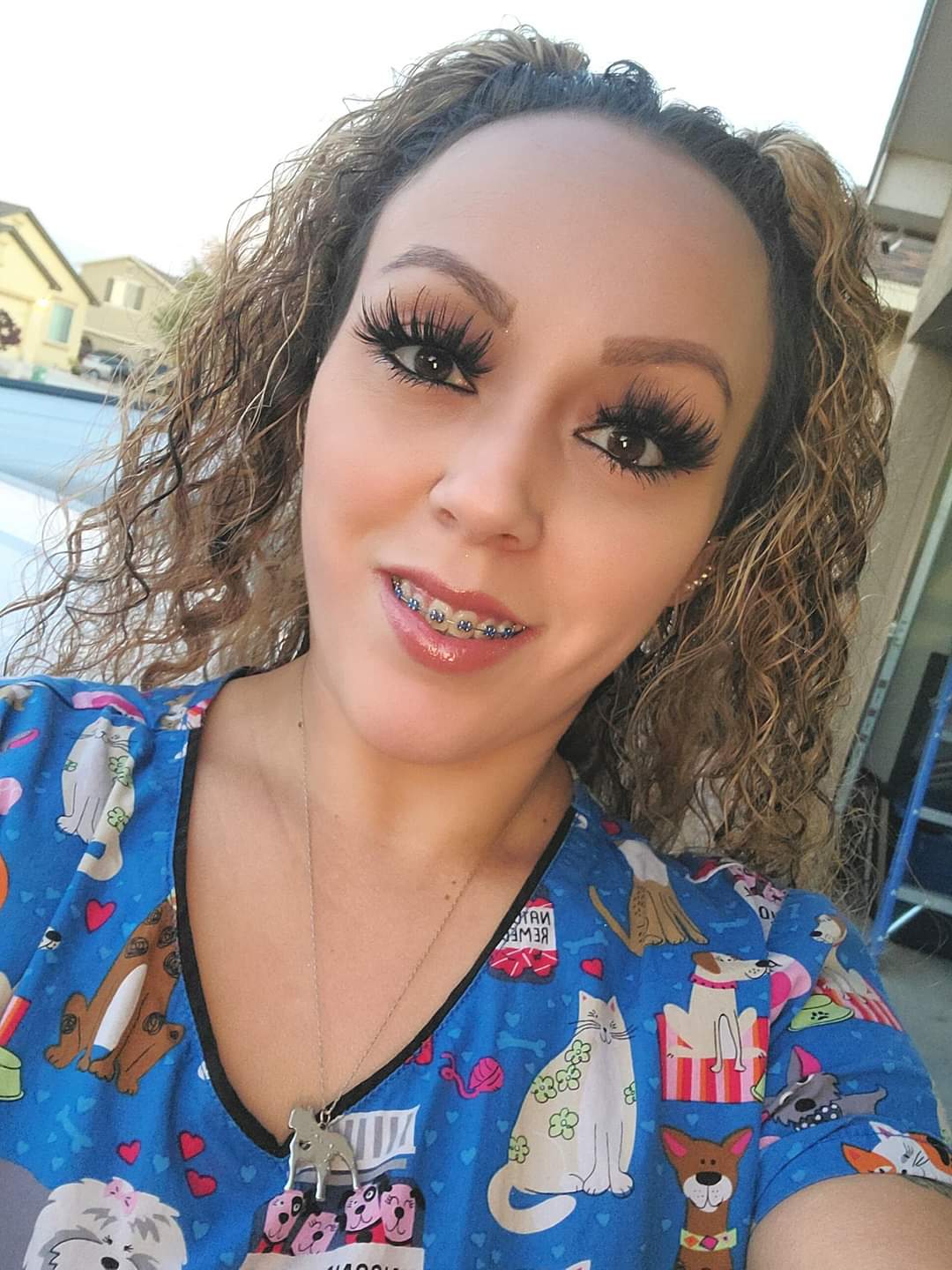 My name is Angelic Acosta. I have several years of grooming experience. I have been a dog groomer since 2015. We strive to give our clients a stress free environment where they can enjoy a special spa day. We are fast, friendly, and accurate. All dogs are groomed and cared for on a one on one basis. We groom all breeds and sizes (puppies, elderly, special needs, troubled). We are 100% kennel free. We only use top of the line grooming products. Our mission is to groom each dog with care and expertise. We welcome you and your fur baby to visit us.
"Thank you so much.  You made Gemma look amazing. Super friendly and fast service. Would recommend to anyone."
"Isabella left so happy! This was her first time getting groomed & I will definitely be coming back regularly! The groomer explained everything in detail and was very cautious about her diet and skincare. Great prices for such amazing quality."
Address
Located on the west side of Albuquerque.  Call to arrange a drop off.
Hours
7am – 8pm
7 days a week

We are locally owned and operated.